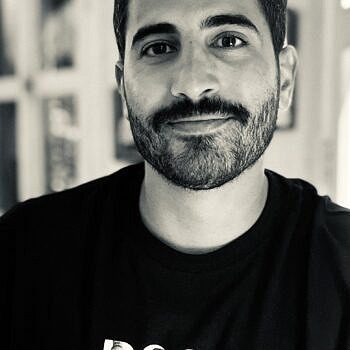 Abbas is an urban planning expert and a consultant in the field of economic development in the Middle East with a wide experience in Lebanon, Iraq, and Jordan. Coming from a disadvantaged background in South Lebanon, Abbas grew up to receive a scholarship from the American University of Beirut and become one of the leading student activists on campus. During his studies, Abbas worked as a journalist in Beirut covering political and social issues in Lebanon. He finished his master's in urban planning at the Norwegian University of Science and Technology where he worked on several fieldwork projects such as profiling a slum settlement in Pune City in India and examining the political, architectural and engineering challenges of upgrading informal settlements in Beirut in his thesis. Abbas's interests include informal and creative urban economies.
This user account status is Approved
This user has not created any posts.