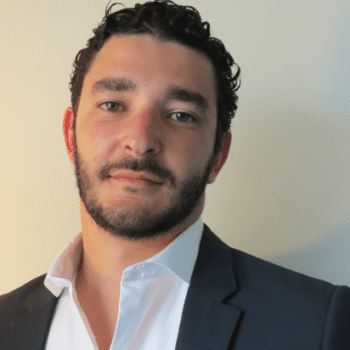 Matthieu Dartiguenave is an expert in the field of music and innovation. Prior to his position as Regional Music Attaché for Asia at the French Ministry of Europe and Foreign Affairs, he co-founded Anteprima music publishing and managed the label.
This user account status is Approved
This user has not created any posts.